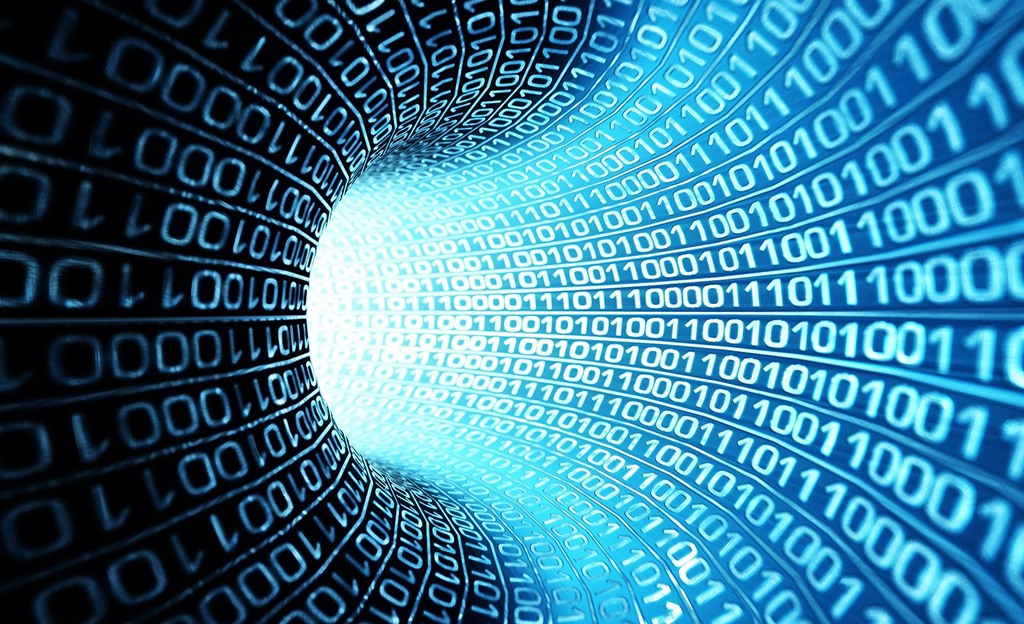 The Key Differences between Computer Science and Information Technology Engineering
September 24, 2018

Posted By :

sysadmin

Computer Science Engineering Colleges in Indore

Computer Science Engineering Colleges in Madhya Pradesh
The present century is primarily shaped by the pervasive technology that determines, influences, and rules our workspace and personal spheres. It has changed the world we live in today quite literally within a decade. The growth in the IT and the computer science departments, in particular, has not only been revolutionary but also exponential, and the technology that we use has become a reflection of our personalities affecting our lives in ways unthinkable. Due to the potency of such a field, it has become a popular choice for many aspirants wishing to pursue a future in such a career.
However, what we have noticed is that students often get confused between the two prominent branches of engineering i.e. Computer Science (CS) and Information Technology (IT). Therefore, we, at the Indore Institute of Science and Technology, have taken the liberty to make a few important distinctions between these two fields to give a clear view of what a student might wish to pursue according to his/her interests.
Though both the fields are based on the common grounds of technology and are equally lucrative, they deal in two different aspects. While IT involves development, maintenance, and application of the existing computer systems, CS is based on the skills of hardcore programming, hardware design, and software development. With the help of expert opinions and experience of our faculty, we have listed the following distinctions that can help the young aspirants to determine the course of their future based on their respective interests.
Careers in Computer Science
Computer Science, as the name entails, is the complex study in pursuit of attaining the skills required to design, maintain, update, and develop both the hardware and the software that creates the entire system to be used in the IT industry. The career in such a sector is exceptionally lucrative and popular involving professionals such as hardware and software developers and programmers who use complex codes and mathematical algorithms. Following are a few popular job choices in the field:
Applications Software Developer: Such professionals employ complex systems to create software and applications that we use in our work for designated They are the creative minds behind the development of programs and applications run by the computers. An Applications Software Developer earns in the ballpark of around 4 to 6 lacs per annum.
Systems Engineer: Developing, updating, and creating operating systems that serve as a platform for computers and other devices is the key role of a System Engineer. It is the foundation on which all other software run and therefore is vital in the technology industry. With a basic salary of 6 to 8 lacs p.a., such a career holds much allure for the current generation.
Web Developer: A web developer is generally tasked with the creation of programs that assimilate the functioning of videos, pictures, and other related aspects in the website that makes it function properly. They are responsible for the smooth operation of websites which deals with issues such as the site's traffic, capacity, and performance. Depending on the profile, a web developer may earn around 3 to 5 lacs p.a.
Careers in Information Technology
Professionals, who are experts in IT, assimilate the technology to produce targeted goals by using operating systems, software, and applications. They are responsible for establishing a proper chain of network between systems that connect the complex aspect of each department. Due to the nature of such work, a career in this field is not only high in demand but is also considered equally lucrative. Some of the best roles one can work on upon pursuing IT engineering are:
Information Security Analyst: Due to large-scale digitalization, the company systems have become prone to cyber-attacks that may result in virtual theft. A security analyst here does the important job of monitoring networks, maintaining firewalls, and making contingency plans to secure the systems from probable attacks. Such professionals can earn within the range of 4 to 6 lacs p.a.
Network Architect and Support Specialist: Network architects are responsible for creating and maintaining communication networks such as LANs, WANs, etc. while a Support Specialist assists with Both the professions require specific specialization; however, it is not uncommon to find one expert performing both tasks. The basic pay offered ranges from 4 to 7 lacs based on the profile.
Database Administrator: The main role of such a professional is to organize, maintain, and store information related to the organization in a systematic, chronological order using software and programs. He/she plays a huge role in the proper functioning of any business by maintaining a catalog that can be assessed at any point for inspection. A DBA generally earns within 3.5 to 6 lacs as an annual salary.
As you can see, in spite of having a different job profile and work description, both Computer Science and Information Technology professionals play a pivotal role in the technology industry. While one deals with development, the other is involved with utility and execution. Therefore, the importance of both spheres is not only paramount but is also high in demand and popularity. At IIST, one of the best engineering colleges in Indore, we offer B.E. programs in both of these major branches of technology i.e. CS and IT. We believe that the future in both the fields is bright enough and as such, students who graduate with any of these degrees and have a backing of the reputed institute like ours, will surely find immense success in their professionals lives ahead.