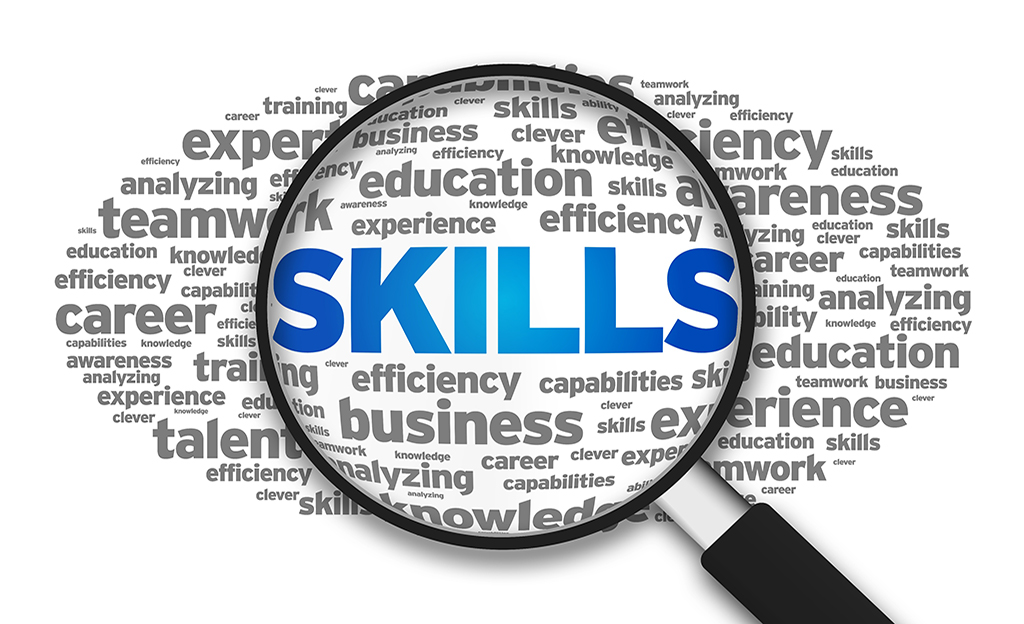 Skills that B-Schools Help to Carve in Students
July 30, 2018

Posted By :

sysadmin

Best mba colleges in madhya pradesh

mba colleges in madhya pradesh

Top mba colleges in madhya pradesh
Effectively managing workers and teams in a corporate environment is a tough task that needs a proper foundation. This foundation is provided by the management education that not only provides the students with the necessary domain knowledge and skills but also instills them with the essential personality traits that are crucial for attaining success in the highly competitive corporate world. To that end, the Indore Institute of Management and Research stands as one of the top b-schools in Madhya Pradesh that has been consistently catering to provide the students with the required set of skills and knowledge to rule the workplace.
Here are some of the key skills that IIMR strives to instill in its students to make them more congruous in the tough world out there.
Managing the time properly in a way to maximize output at work front while differentiating both personal and professional commitments is one of the most important things to learn. Through our curriculum, tools, and resources, we help in inculcating the value of time management in each of our pupils. Students are taught to effectively manage and divide time between specificactivities in order to achieve goals. Various assignments, events,and lectures help the students in maintaining a balance. Juggling between personal and professional life is an important skill which is taught to the students. It results in less stress, better productivity, increased opportunities, and a good reputation in the workplace.
The importance of communication skills is paramount. It is one of the most vital life skills. Effective communication skills can, in fact, widen the opportunity horizons foran individual. But communication skillsdo not only denote a person's ability to converse verbally, it also encompasses the clarity in expressions, good vocabulary, and proper knowledge as well.Our institute, through its various activities like group discussions, mock interviews, group tasks and presentations allows students to learn and improve upon their communication skills.
Presentation skills are important for both an individual and business. These skills are necessary to communicate your ideas clearly and effectively in almost every field.Ourmanagement program has been designed in such a way that it serves to enhance the students' ability to interact with people, transmit the messages clearly, engage the audience during a presentation, and much more. It helps them in enhancing their growth opportunities further ahead in life.
Teamwork is a quality which promotes loyalty, efficiency, distribution of workload, and imbibes a feeling of belongingness and empowerment. It can be described as an activity in which members come together to achieve a specific goal or target.We, at IIMR, give opportunities to our students to identify their skills as a team member and accordingly boost their performances. We provide our students with different perspectives to bring out their unique and distinct ideas, thus tapping into their unique strengths and abilities.
Leadership and Decision Making
In the management arena, employers generally prefer to hire those candidates who have strong leadership qualities and are quick decision makers. And this is exactly what we, at IIMR, are known for. Active listening, confident communication, building rapport with fellow team members, decision making, delivering both praise and criticism, etc. are all a part of activities planned in our management program that help to inculcate leadership and decision making abilities in students and prepare them for their professional life ahead.
Problem-solving skills are integral to any workspace and that's why employers constantly seek aspirants who are good at analyzing and solving any problematic situations.Our Management program serves to make students more observant and analytical in their approach. We constantly engage students in brainstorming sessions to enhance their skill sets and to make them think out of the box.
Being responsive to the emotions of employees, colleagues, staff is an important quality that successful professionals do possess. At IIMR, we make our students work in groups which helps them to learn to interact with each other, embracing the flaws and qualities of each other, learning about each other, all of which is a necessity to succeed in this harsh corporate world.
The aforementioned skills are very important when it comes to succeeding in the corporate world, and management studies is one of the educational programs where students get to deeply instill these skills. When proper knowledge and skill set is coupled with a robust educational background from a reputed b-school like IIMR, one can easily establish himself/herself as an asset in the workplace and can be sure to embrace immense success in his/her career.