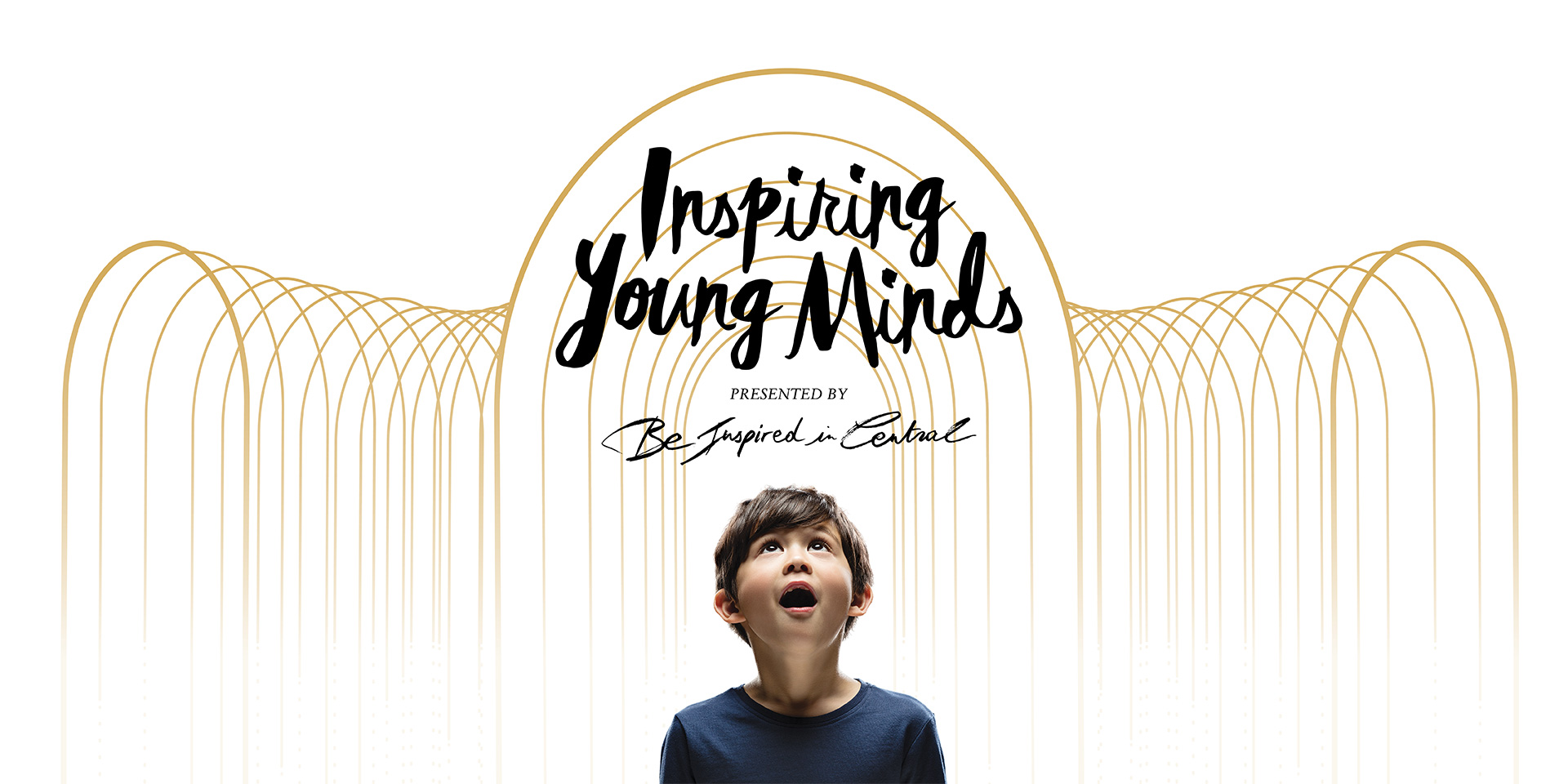 Indore Institute – Fostering the Inherent Potential of the Young Minds
January 9, 2019

Posted By :

sysadmin
'Train up a mind in the way he should go and when he is old, he will not depart from it.' And this can only be made possible by prudently nurturing the innate and hidden potential that each individual treasures. The modern society that we live in demands individuals to be crafty, sharp and self-sufficient more than anything else. It is essential to understand these attributes that are valued by today's professional world more than the theoretical knowledge or rote skills. These innate qualities are priceless no matter in which area of life you are trying to excel. Now, the interesting part is that these attributes cannot be gained only through pedagogic knowledge and requires constant cultivation of your inner abilities and talents. We, at Indore Institute of Science and Technology, one among the Top Ten Engineering Colleges in MP, help students enhance their knowledge and skills with several theoretical and practical training programs. The key approach that has got us to this point of success today is our firm belief in empowering the candidates to showcase their hidden potential and abilities for ensuring their success in the competitive marketplace.
Many times, it has been stated by renowned scholars and psychologists that there is nothing more effective than the right nurturing of the innate skills, traits, and abilities that work as the foundation to come up as the best version of yourself. Indore Institute of Science and Technology is one of the few educational institutions who blend several approaches to bring out the best in students, instead of burdening their minds with monotonous knowledge impartation system. Various approaches that we, at the Indore Institute, have adopted to foster the inherent potential of our students are:
Personality Development Programs
When speaking about the enhancement of the innate capabilities and skills of the students, the IIST personality development programs merit a say here. IIST dedicatedly emphasizes on instilling the students with the essential soft skills, business etiquettes, and social intelligence. We are well aware that these factors play a crucial role when it comes to determining excellence in any field in today's century. Business etiquettes are vital for every domain in today's modern world. Today professionals require the right kind of grooming to tap into these corporate world etiquettes and amiabilities.We, at IIST, conduct personality development programs to provide our students with an integrated idea on the day-to-day business maneuvers and tactics that help them immensely when they enter the real professional world.
Academic and Industry Collaborations
We share a strong network with many industrial brands. These brands and companies are known worldwide because of their unbeatable reputation. We utilize our connections to help our students enhance their horizons and tap into their extraordinary potential in a full-fledged way. We encourage them to learn experientially by conducting industrial training programs. Many real-world executives from various fields visit our campus to deliver priceless advice, guidance, and recommendations to our students. With the help of the same, students get to learn in a more of a liberal manner, up-skilling their unique innate talents day by day.
High-End Knowledge Impartation Technologies at IIST
We, at IIST, offer young candidates an unmatchable opportunity to explore the contemporary style of learning and exploration. Our highly digitalized approaches with excellent teaching aids allow students to learn at their own pace and pick up skills and knowledge in their distinctive ways. This approach helps us reach out to each student in a unique way. Google Classroom and EMC² Center for Academic Excellence are two of the world-class programs conducted by IIST that stand as a blazing example of the state-of-the-art IIST teaching pedagogy.
Excellent Lab Culture
One of the crucial factors that the IIST is known for is its first-rate lab culture. Well-equipped with superior technology and equipment, the laboratories allow students to explore the art of practical and hands-on learning. At the same time, the IIST faculty inspires students to conduct their own research workshops at post-class hours which help them keep their interests, knack, and passion for the subjects high. This evergreen learning attitude has let IIST graduates stand out from the rest, and they are today highly recognized and appreciated for their innovative contributions to the industry.
We, at IIST, look forward to adding more layers to our approaches of unleashing the true potentials of the young minds in the future and create a path for them to emerge not just as exceptional professionals but trend-setters in today's industry. The overall ambiance of IIST is enlightened with world-class educational, infrastructural, peripheral learning facilities as expected from not only a top-notch but highly futuristic, internationally-benchmarked B-school pedagogy system.